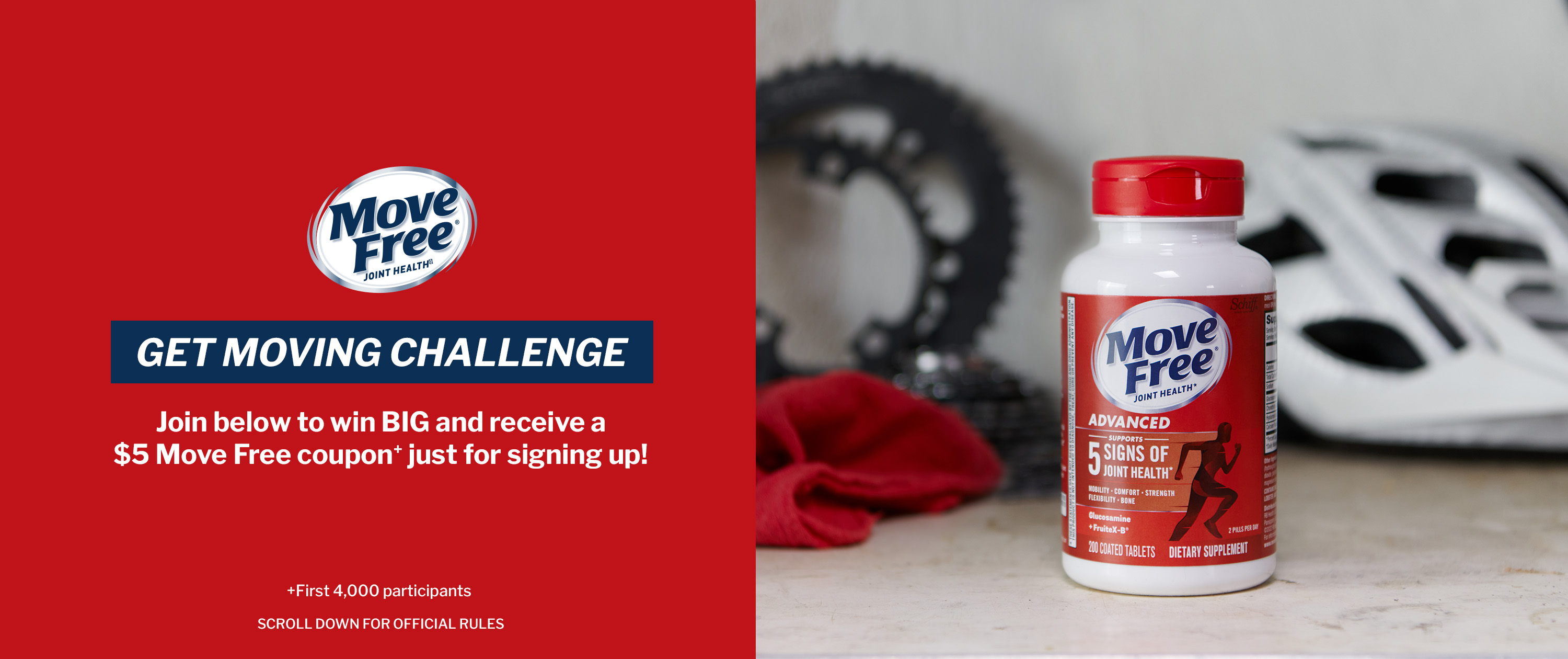 Get Moving for a chance to win $5,000!
Movement is essential for our well-being. Walking daily is a great way to improve or maintain your overall health. And by tracking your steps with Move Free's Get Moving Challenge, you can win BIG. When you conquer 3,000 steps, you will automatically be entered into our grand prize: $5,000!
Plus, when you hit each of our 4 milestones (3k steps for 7, 14, 21 & 30 days in a row), you can earn additional prizes like a $10 Virtual Prepaid Card or Move Free coupons with our digital scratch off game!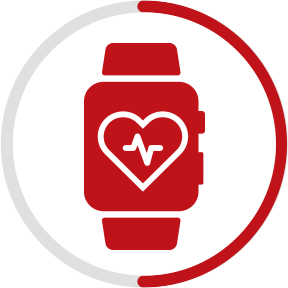 JOIN + CONNECT
Sign up and sync your fitness device or app to start tracking your progress.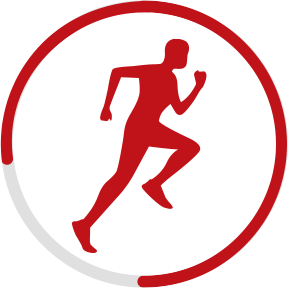 GET MOVING
The more you walk, the more chances you have at winning some of our MANY prizes.

WIN BIG
Walk 3,000 steps for a chance to win $5k!
save on joint support*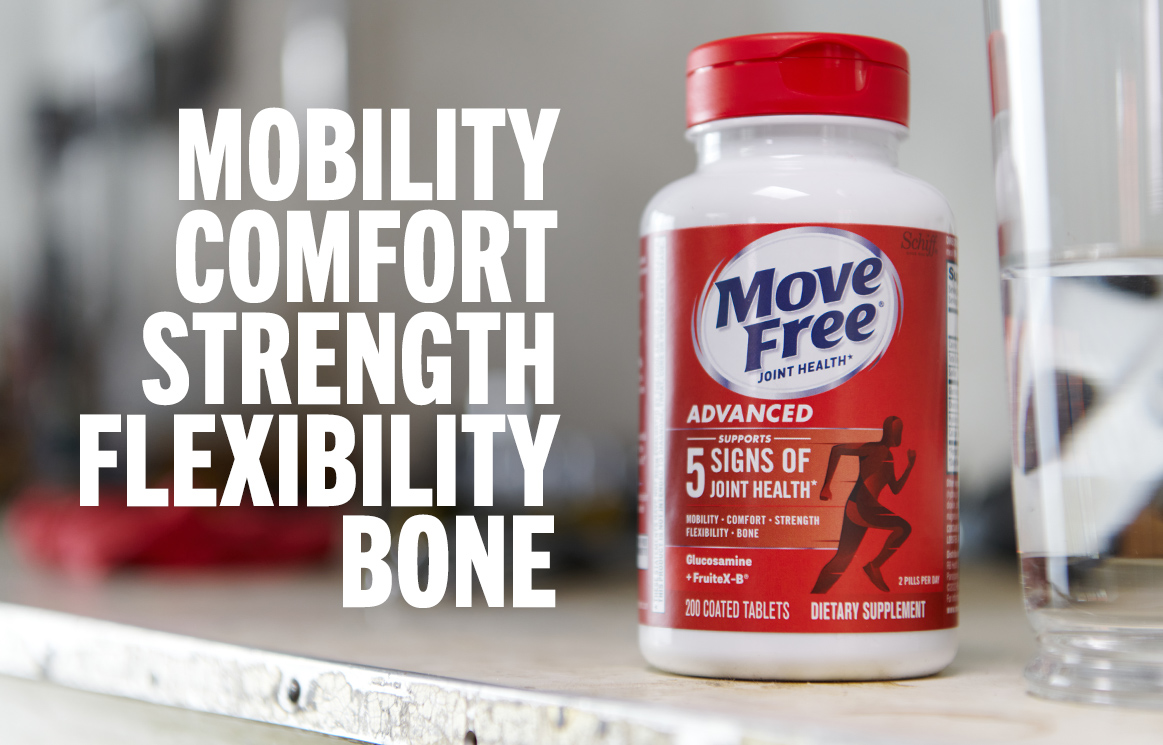 MORE than just joint comfort*
Why support just joint comfort when Move Free Advanced targets FIVE signs of joint health?* Our unique glucosamine and Uniflex formula works to support your mobility, comfort, strength, flexibility & bone health.* Glucosamine is key for the formation of cartilage, an essential building block of your joints to support strength, mobility & flexibility. Plus, Uniflex is a clinically tested mineral complex that supports joint comfort in as little as 2 weeks.